MISSION STATEMENT: To encourage patient care facility members to use valuable benchmarking data to measure and improve their business operations.
PURPOSE: To provide the survey questions for measuring operating performance and compensation/benefits and to publish a report of the findings for operating performance annually and compensation and benefits bi-annually.
WORKPLAN/ACTIVITY:
The committee is charged with the annual O&P benchmarking surveys, including the review of survey questions, survey scope and preparation, marketing, and analysis of the findings. Members of the committee also write articles for the O&P Almanac and/or prepare presentations for the annual Assembly on financial topics.
Odd years (2017, 2019…) include both the Operating Performance and Compensation and Benefits Survey questions. Two final reports are published. Even years (2018, 2020…) include only the operating performance section of the survey and one report is published.
Conference calls are held around the following annual project milestones: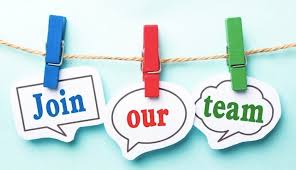 SURVEY QUESTION REVIEW: March
SURVEY OUT FOR PARTICIPATION: May – June
REVIEW OF DRAFT REPORT: prior to Assembly in September/October
For a list of current volunteers serving on this committee, click here.
AOPA staff liaison for this committee: Betty Leppin bleppin@AOPAnet.org or 571-431-0810